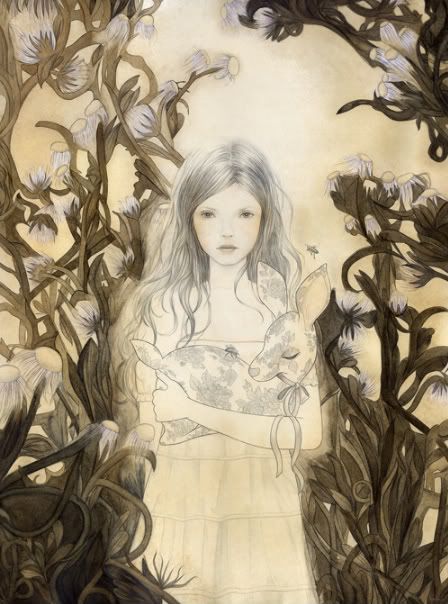 The newest print release from A Paper Tiger is by far my most favorite! 'Apparition' is by Melissa Haslam and is limited to only 25 pieces.

It's gorgeous! Take a peek at more of Melissa's beautiful work on her website, here.

*Melissa is also currently exhibiting at LeBasse Projects. See work from this show here.