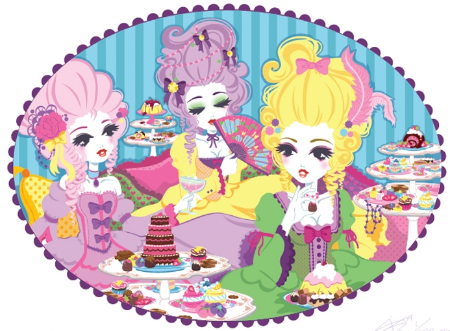 I've been a fan of Miss Kika's art for some time now, and have only just realized she hasn't been featured on the TokyoBunnie blog!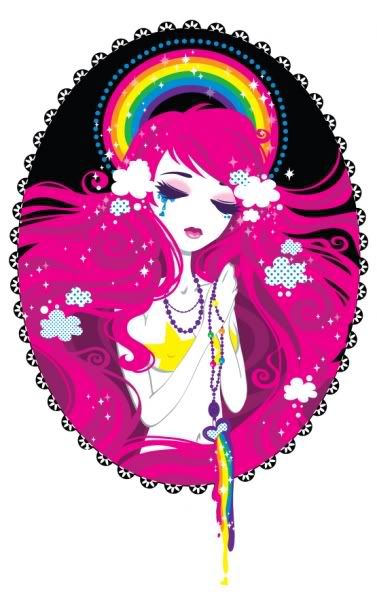 These super beautiful illustrations are done by Liz Lorini in San Francisco. All her gals are gorgeous, but her Marie Antoinette inspired ones are my current faves (this "Let them Eat Cake" tote really got me drooling).


Check out her website here, which has an amazing selection of prints, custom vinyl, and more, and make sure to see the pieces she contributed to the upcoming Pop! Pop! Show at Pink Ghost.