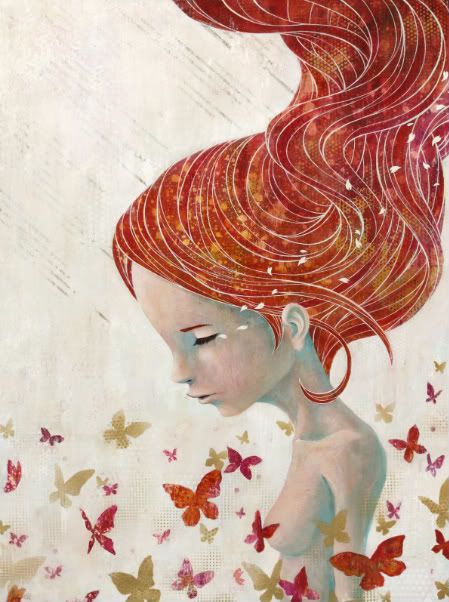 Culver City's LeBasse Projects will be holding an East Coast Exhibition entitled 'Go East' this weekend.

Details & Press Release:

ʻGo East' - A three-day group exhibition in New York
LeBasse Projects NY
42 Rivington St.
(b/w Allen and Forsythe)
New York, NY 10002

November 5th – 7th, 2009
Artists Reception: Saturday, November 7th, 7-11pm

New York, NY – For a special three-day only exhibition, Los Angeles based contemporary gallery LeBasse Projects expands its horizons to the East Coast. LeBasse Projects' temporary exhibition offers New York a collection of work by some of the gallery's best and brightest talent. "Go East"presents the gallery's penchant for fresh, innovative artists featuring Yoskay Yamamoto, Tessar Lo, Edwin Ushiro, Joao Ruas, Eric Fortune, Mia, and Nate Frizzell.

Though LeBasse Projects calls Culver City's Art District home base, it aims to conceptually extend its white walls and showcase its core group of artists. The "Go East" exhibition marks one of many future endeavors LeBasse Projects is planning to carry the messages of its artists around the globe. The seven artists in this exhibition represent the many
new contemporary style that LeBasse Projects has helped define.