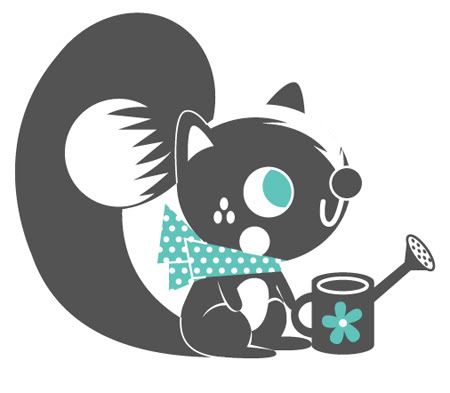 I've posted before about the wonderful work of Argentina based artist Gastón Caba. His characters are always fun, and original, and I'm always delighted whenever I take the time to check out his newest projects.

We Love Patterns is a collaboration between Gastón and a handful of other talent (including another one of my favorites- Bubi Au Yeung, Dana Zimmerling & TobyHK). The pattern work they have created is beyond stellar- and there's some cute journals, sneakers, and wall decals too. Browse through the portfolio here- you'll be amazed at the range of work, the cuteness of the characters, and the ingenuity behind each pattern.

The We Love Patterns site describes the collaborative project this way, "We are dedicated to create a growing collection of extra-cute, colorful & funny pattern artworks, hoping to help to add charm and whimsy to all different kind of products."

I look forward to seeing the products that I am sure these prints will be gracing in the near future!