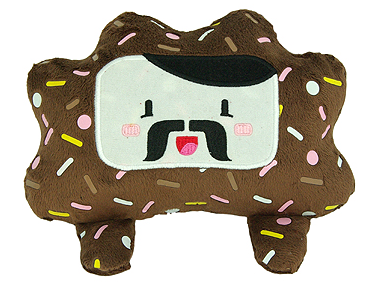 Goodness gracious... can someone please buy me every item in the
LouLou & Tummie online shop?
The tees! (Can I also mention how super excited I was to see that my very own Yummies belt is being worn with the tees!) The plush! The mug! The prints! Cuteness at every turn... and the tees for guys are super awesome too!