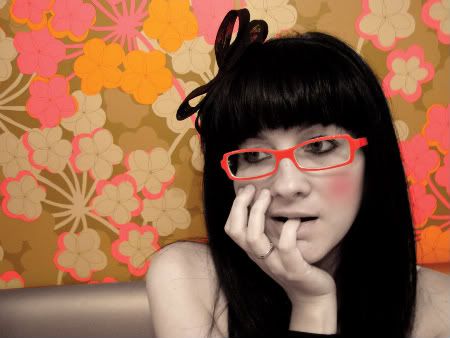 I am really excited about the newest TokyoBunnie blog sponsor,
Di depux
! Hailing from Athens, Despina is a graphic designer and makes her own awesome super kawaii acrylic & wood jewelry and accessories! A little more about Despina: she is a gemini, half greek half italian, loves japan, pink, cats, smiles and travelling....
Find Di Depux here:
Website
Etsy
Blog
Facebook
Twitter
Myspace
Check out these cute designs!