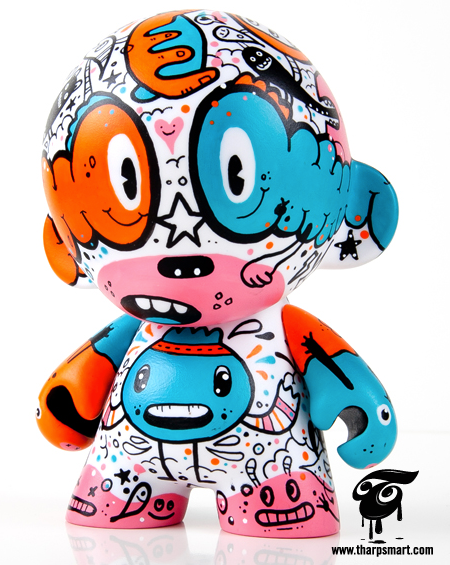 Great new custom vinyl and a super happy portfolio piece by Tharp. These custom pieces are for 'The Vinyl Takeover' opening this weekend. Details below:
The Vinyl Takeover/The Monkey Bars Party
A rising new dimension of art has been rapidly infiltrating the art scene. The Artist's creations on designer toys have expand the definition of a 'toy' from far beyond something that kids play with and outgrow. The customization of vinyl toys will take over the (art)ificial gallery on March 19th, from 6-9pm in a show entitled The Vinyl Takeover.
The Pop Shop/(art)ificial Gallery
17020 Madison Ave.
Lakewood, OH 44107
216.227.8440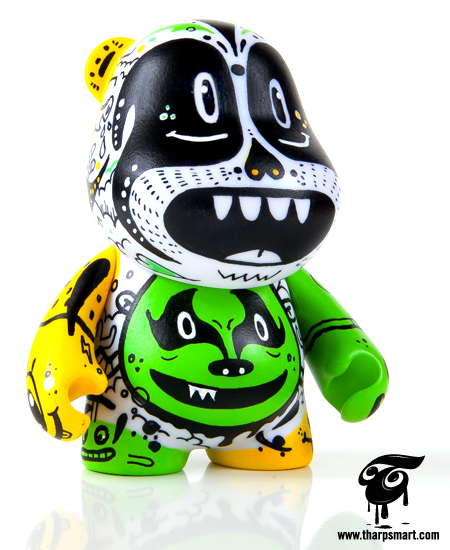 Also loving this illustration piece, Happy Day Parade! See more in Tharp's portfolio, here.