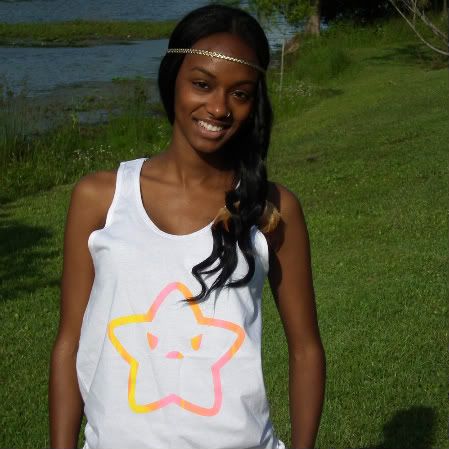 AntiSparkle is having a sale! From 4/15 - 4/30, buy 2 items on the site and get a 3rd item of equal or lesser value for free! To receive your free item, purchase 2 items and, at checkout, leave a note in the sellers box of your third item choice. Note: This offer cannot be combined with any coupons.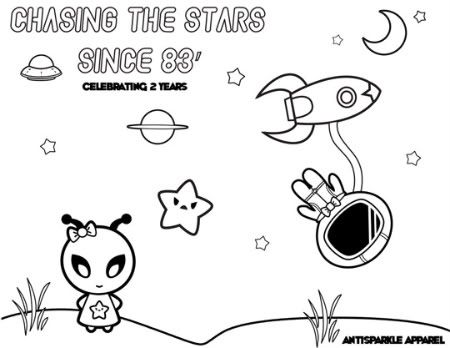 There's also an exciting coloring contest! Download the coloring sheet from the AntiSparkle blog. 3 Winners will be selected (2 winners & 1 honorable mention)
The prizes include t-shirts, totes and jewelry.
More details including the download link can be found here:
http://www.antisparkle.com/2011/04/2nd-anniversary-coloring-contest/