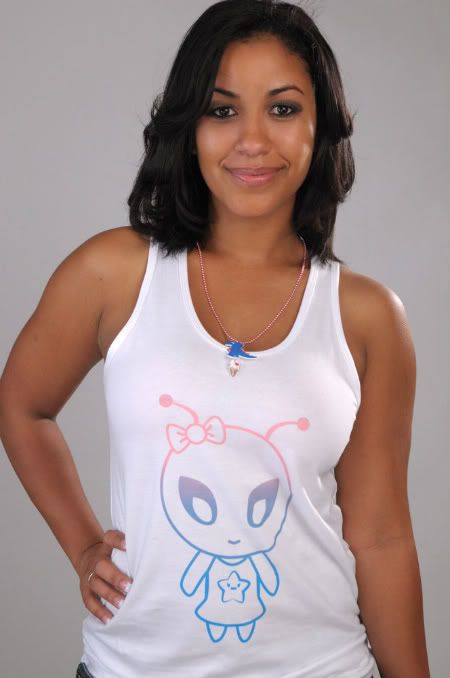 A warm welcome to the one of the newest TokyoBunnie blog sponsors, Antisparkle Apparel! Antisparkle Apparel is run by Monique, it's a "limited run, hand printed, hand assembled, one woman operation". The designs are super cute and fresh, and you can get tees, tanks, hoodies, and jewelry.
There's also an awesome AntiSparkle Apparel Blog.

Check out the AntiSparkle Awesomeness here!