Tis' the season for super kawaii purikura apps, and I have a new one to share with you! Mr. Chiizu has the cutest graphics, thanks to themes by an array of artists like Martinez & Trees, Linda Gavin, Juka Araikawa, Stella Lai and Jessica Lopez. There's even a new theme coming out soon by the amazing Michelle Romo from Crowded Teeth (sneak peek below!) Seriously, I'm not kidding around, the designs are FANTASTIC. I couldn't believe how cute the images where in each theme that I looked at.
I even decorated a few photos to share with you!

Mr. Chiizu is giving away a free download to one lucky TokyoBunnie reader! Just leave a comment on this post by Midnight PST on 10/1 for your chance to win. Extra entries for each time you share this giveaway!

*This giveaway is from the Apple App store. You'll need an iPhone, iPad or iPod Touch to use this app!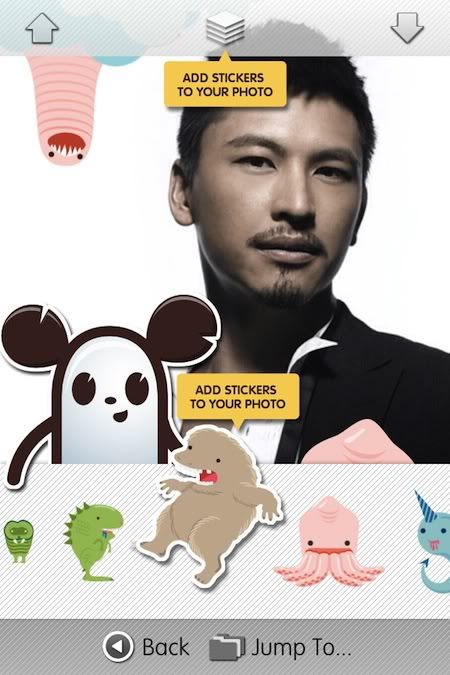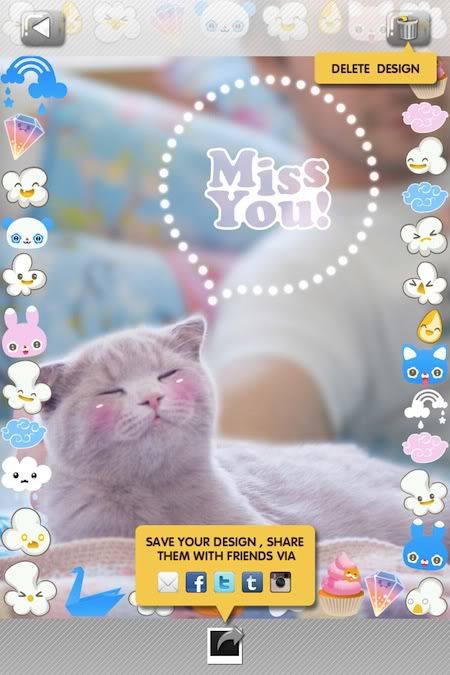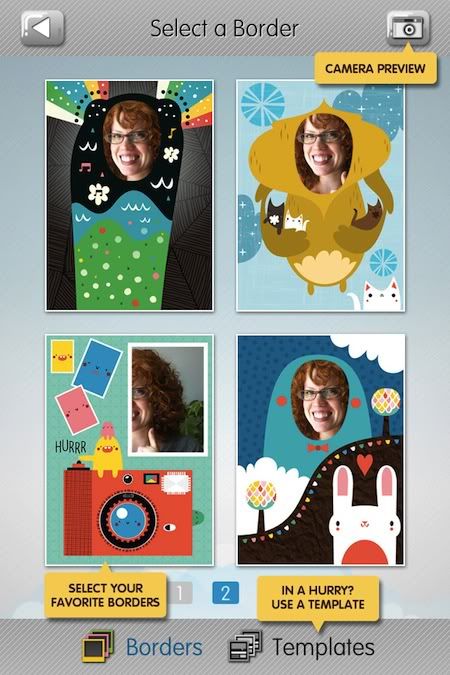 Here's the ones I made!