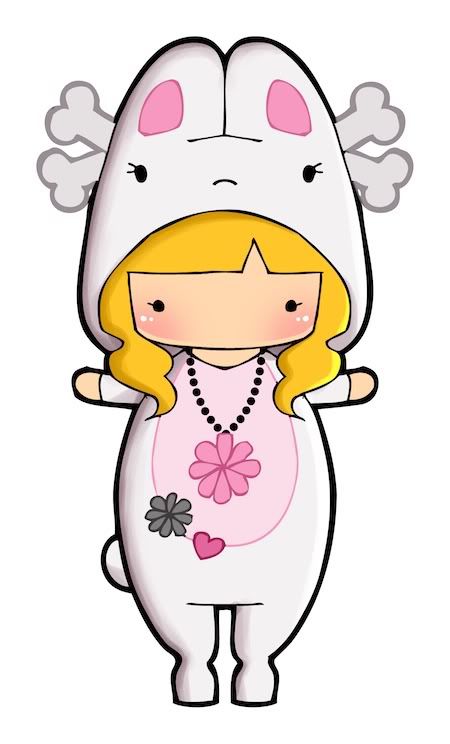 I am so smitten with this darling graphic created for me by Joanna Zhou at Maqaroon! She's been creating these kawaii portraits of her favorite bloggers, and I'm so honored to be included!

Check out her site for super cute kawaii graphics on a range of products. Lots of new items are being added in the next several weeks, so be sure to follow Maqaroon on Twitter and Facebook to be the first to hear about updates!

Thanks so much for my TokyoBunnie image, Joanna, I just love her!