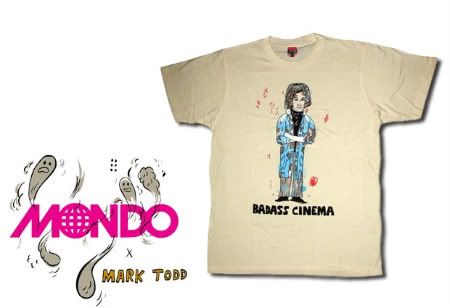 Every once in awhile, an artist collaboration is released that's really a step above the rest. It's well designed, well executed, and has those little extra touches that always make you appreciate an item a whole lot. That's just how I felt when I laid eyes on the new t-shirt line by Mondo and Mark Todd. Not only do they feature Mark Todd's awesome art- but look at that label! It's amazing! Remember 'My Pet Monster' from the 80's? I'm told that's the tag inspiration... and it made me go searching through the storage boxes at my mom's and dig out my old guy. Yep, I've still got him... but I was always scared of him as a kid and he still dons the dress I made him to "soften" him up a little!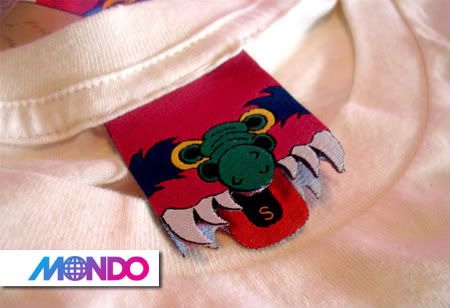 Check out the full line of Mark Todd's super awesome tees on the Mondo site, here. Added plus... you can buy these as prints, too!



Mondo + Mark Todd = awesome.