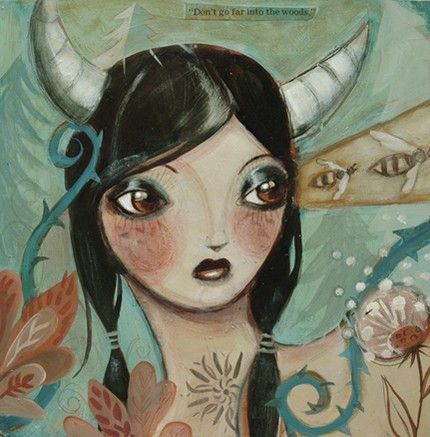 This Saturday, The Artist Sisters, CJ Metzger and Miss Mindy, will host an open studio event. Mindy will have her new book, "Miss Mindy's Sassy Paper Doll Bonanza!" and there's sure to be lovely art galore.

Saturday June 27th, 2009 4-9pm
604 South Chevy Chase Drive, Glendale, CA 91205 (back house/studio)

Also, CJ has a new Etsy shop!