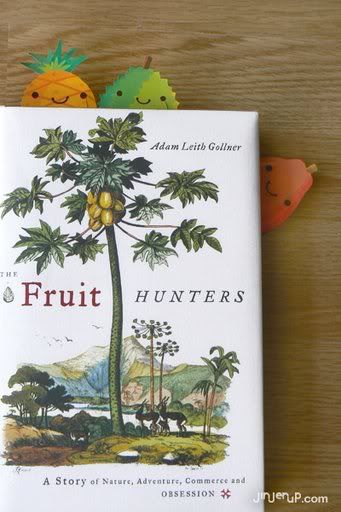 I'm totally smitten with the super cute blog Jinjerup. It's filled with super sweet illustrations and there's even freebies for readers each week!
One of my personal freebie favorites has to be these Summer Fruit Punch Bookmarks- they would make page keeping ultra kawaii!

Check out Jinjerup and bookmark it to get your weekly cute freebie fix!