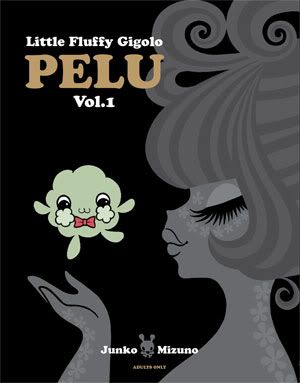 The ever amazing Junko Mizuno will be signing her new book, 'Little Fluffy Gigolo PELU' at the new store 'New People' in San Francisco this weekend!

Special Autograph Session
Saturday, August 22nd, 2:00p.m.

See a preview of the book, published by Last Gasp, here. I can't wait to get one!