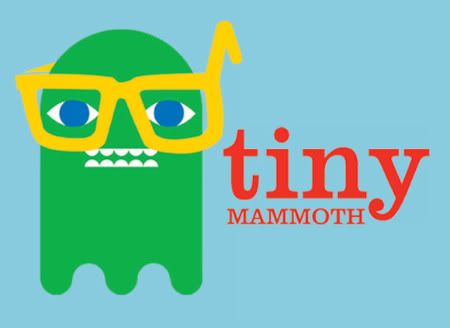 Beci Orpin is the artist behind the Princess Tina line, my absolute favorite brand of clothing, jewelry and accessories. I've just stumbled upon her line for kids, called Tiny Mammoth. The name was inspired by a dream her son had, where he had a little mammoth for a pet!
The line is just amazing, although its mostly only available in Australia, there are a few websites that sell it, and you can see the list here.

There's even a secret coloring page!