This Saturday is going to be all kinds of awesome at Gallery Nucleus! I previously posted about their Cinderalla exhibit by Junko Mizuno, featuring all the original art from the amazing comic.


Details:
FOR THE FIRST TIME EVER, all 120 pages of original ink drawings and cover illustrations will be on display and available for collectors.
PLUS, each illustration will be accompanied by one-of-five special edition gicleé prints only available through the purchase of an original illustration.
**You can also
enter to win some amazing Junko Mizuno prizes!!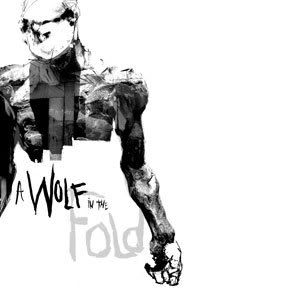 There is also
an installation
by my super-talented friend
Rick O'Brien!
Details:
This new work by artist Rick O'Brien observes the sum of who we are, the fundamental elements we collectively share, and the individual experiences which showcase the unique.
It is the differences that present a perceived danger to the established norm. By creating a defense mechanism which alienates effort, we are free to admire and then condemn those attempting to better themselves. The innocent act of self exploration provides us the obstacles we must endure through life.
Human frailty and fortitude are at the heart of most of O'Brien's work. A Wolf in the Fold embodies the struggle between human ambition and toil, and the boundaries we impose.