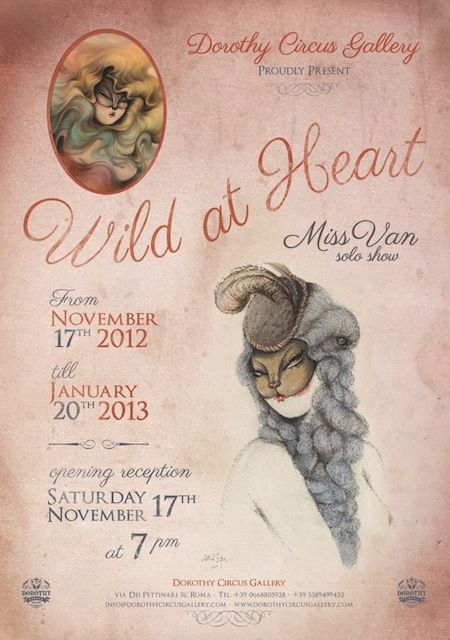 Miss Van has a new show, Wild At Heart, at Dorothy Circus Gallery in Rome, November 17, 2012 through January 20, 2013. From the preview images she's been posting on her Facebook, it's sure to be amazing!
On another Miss Van related post, she conquered California with an array of beautiful street art this summer, and I was lucky enough to get to see some of it in person! Dream come true!
This is from Upper Playground in SF, but, as you can see, some jerk ruined it. I was pretty devastated that I didn't get to see it before this happened.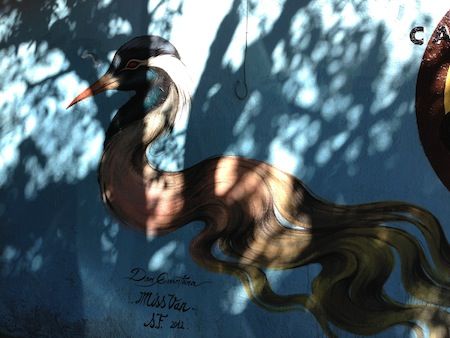 This is right down the street from the top one in SF. Sorry for all the shadows!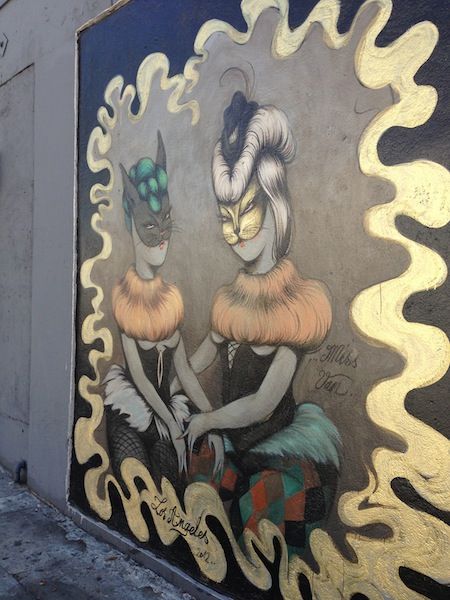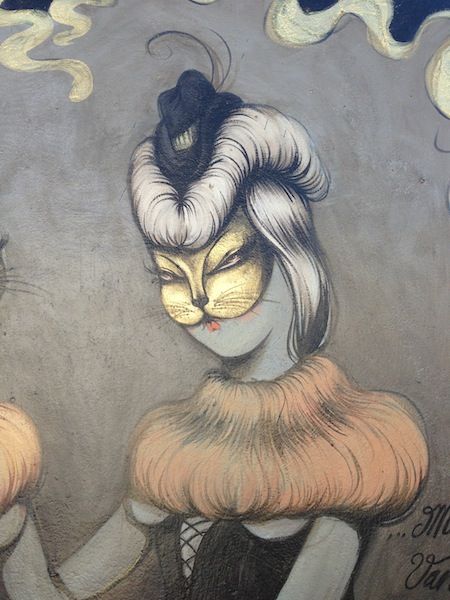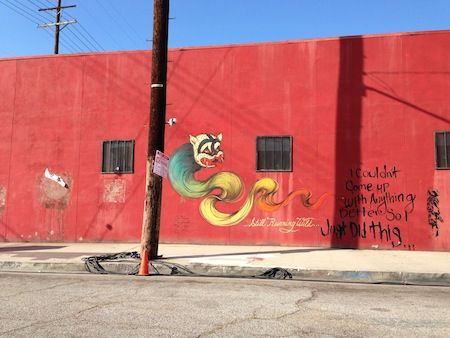 These two are in LA, downtown near 7th & Mateo. Absolutely beautiful in person!