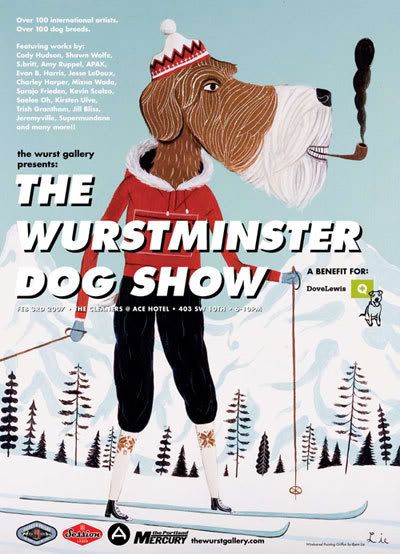 Well, I missed the openinglast weekend in Portland, but currenltly up on
The Wurst Gallery
site is:
The Wurstminster Dog Show: Over 100 international artists representing over 100 dog breeds.
A portion of the proceeds of the art sales from this event will benefit Dove Lewis Animal Hospital in Portland, OR.
The artist list on this show is totally amazing, check it our for yourself,
here
.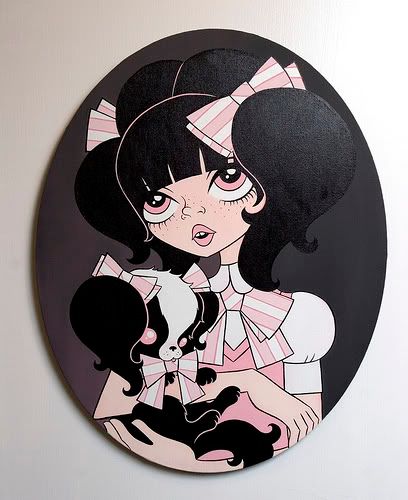 Fawn Gehweiler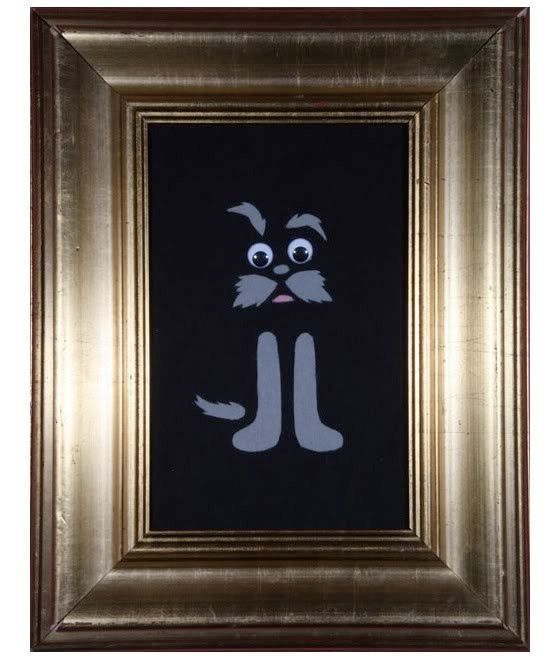 Gideon Baws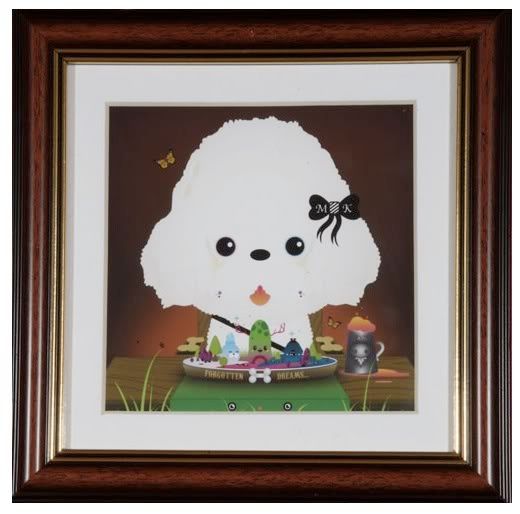 Apak