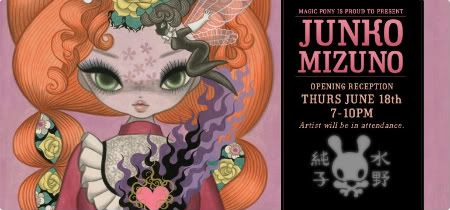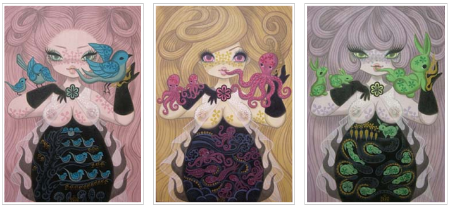 Yay! A new Junko Mizuno show! Too bad it isn't local... I wish I could see it in person!

Here's the details for you lucky ducks that get to attend!


Red Tresses and Freckles runs from June 18 to July 26. The opening reception is June 18 from 7-10pm. Junko Mizuno will be in attendance.