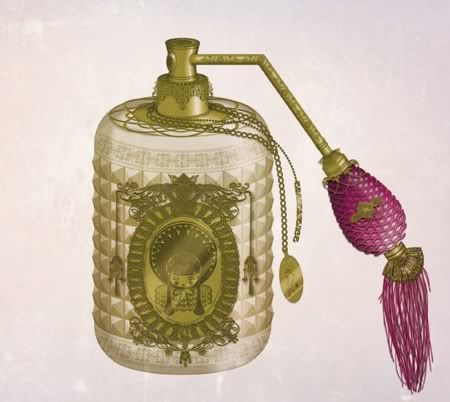 Okay, who wants to fly me to Paris for Koralie's new show, "emanessence" at Galerie LJ?

From the press release:
What makes you more nostalgic than the memory of a perfume? It is this feeling that Koralie aims to stimulate in her deliciousnew solo show. 'Emanessence' is an invitation to travel into a cosmos sprayed with perfumes sometimes subtle, sometimes heady, sensual, floral or spicy. You will discover Koralie's collection of fragrant Imagomyus and their subtle range of nectars that she has collected for you.